If there is one thing that we love to create, it must be our characters. You can never get enough of these sweet and lovable creatures. 
Since 2006 we have used our characters to produce products under licensing deals. Now days our characters are well known and loved by many people.
All of our characters live in a fictional world we call ComX Land. ComX Land is an Utopian world. A perfect place that is all about fun and happiness.
ComX Land residence are cute animals with human like personalities it is the place to be!
Let's meet our main characters.
Lilly The Sheep®, is the it-girl of the ComX Land.
Lilly is all about being chic and fashionable, modern and updated.
She likes to dress up and do girly stuff: use makeup, nail polish, and wear cool accessories.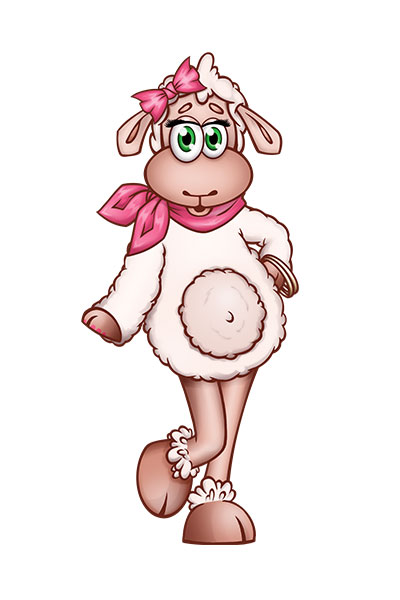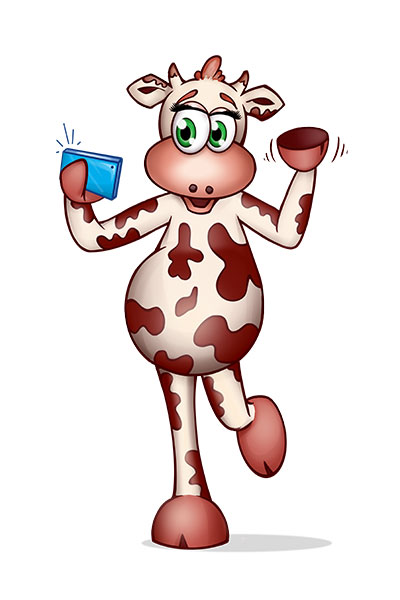 Bella is the most awesome cow in ComX land.
Bella is all about romance, friendship, and having a great time.
Bella is very active and enjoys traveling, dancing, and doing all sorts of sports activities.
Bella loves flowers and romantic gestures.
Bella enjoys spending time with her best friend Lilly and their friends.
What could be sweeter than babies?You got it right, Our babies!
These sweet, lovable creatures want to get everyone's attention and have lots of fun.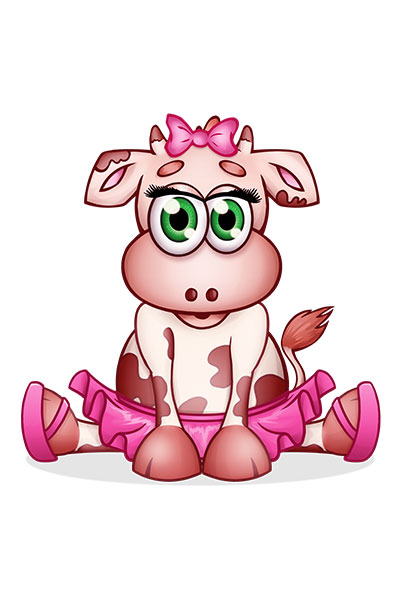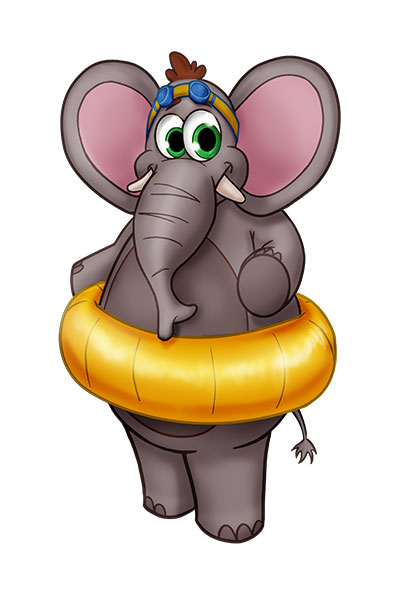 Bella and Lilly have lots of friends.
Lilly's and Bella's friends are a colorful bunch.
They are fun to hang with, and there is always an adventure waiting to happen.