Studio ComX® is a conceptual design studio for developing comics characters for licensing and designing and manufacturing lifestyle products using original comics art.
Life style products - using comics to create pop art products
We specialize in designing and manufacturing of lifestyle products that are made using our original comics art.
We hand pick the products that we want to create so the will be the perfect medium for our art. 
We manufacture products like place mats, mugs, coasters, clocks, pillows, wall art, etc.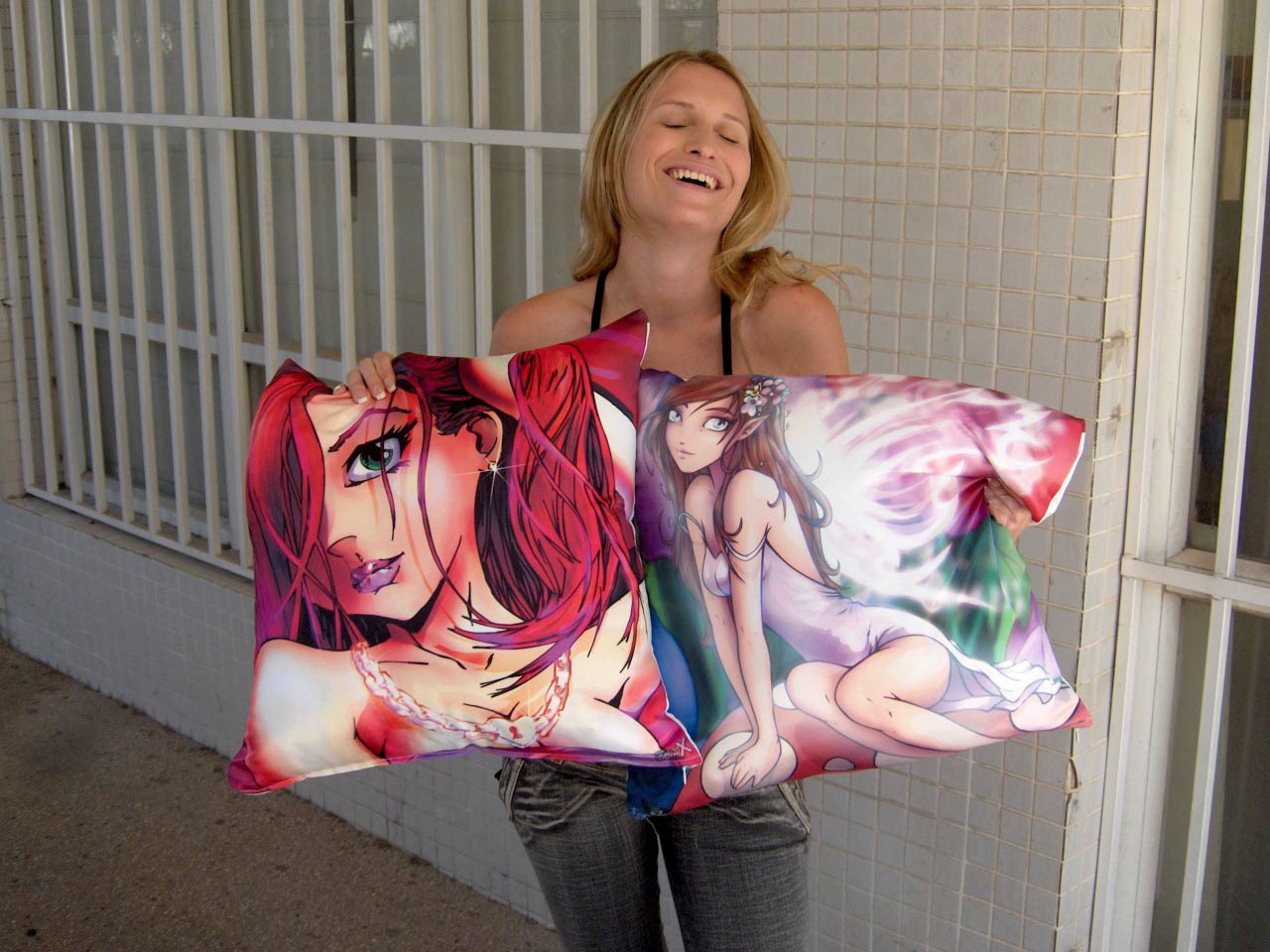 Licensing - using our characters to produce your products
Over the years, the Studio's characters Lilly The Sheep®, and Bella the cow®, have won the heart of many children and adults, turning the studio into one of Israel's leading licensors. 
The studio operates licensing deals that allow our licensee to use our intellectual properties and trademarks to produce Stationary, Backpacks, Apparel, Plush, Accessories, Novelties, Home Textile, Health & Beauty, Footwear, etc.
Custom made comic art for your home , shop or office
We specialize in creating costume-made comics art for interior design projects: Home decor, Office Decor, Restaurants, Shops, TV and Movie sets, etc.
We hand walk our customers through the process step by step. From the idea stage into the creative stage through the production and installation of the artwork.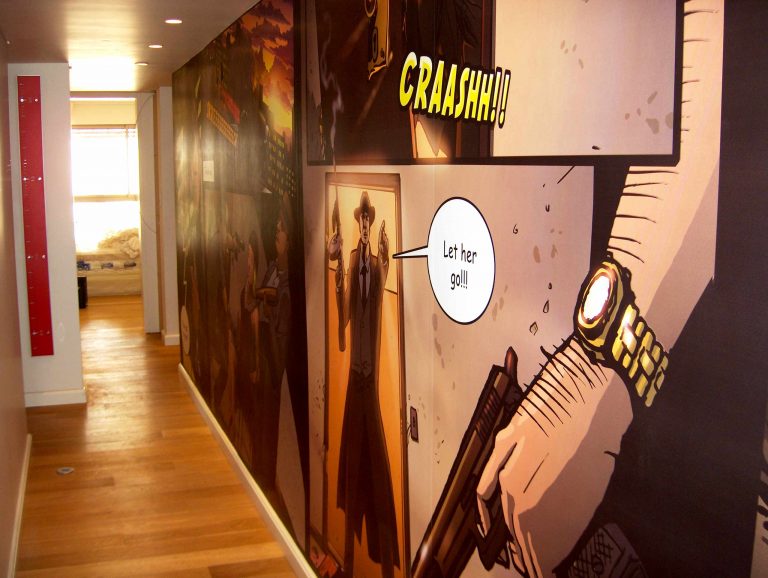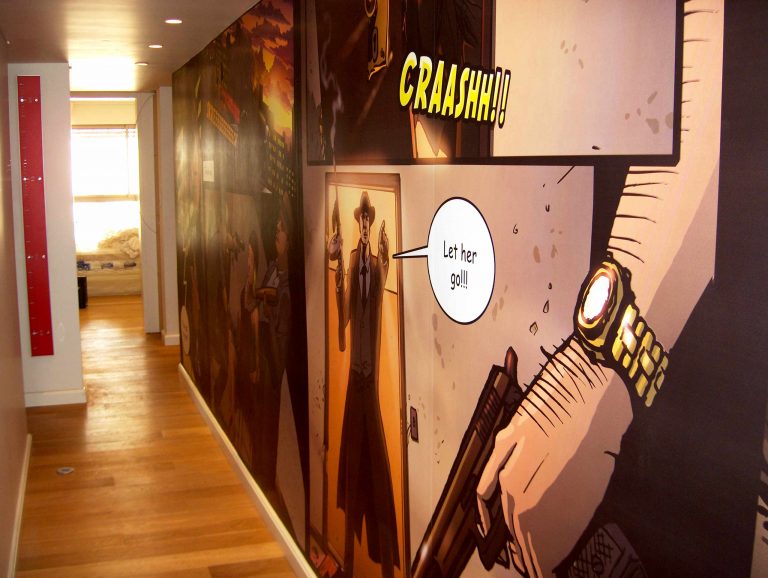 Design and print services
At Studio ComX, we offer many graphic services: brand design (branding), logo design, banners, brochures, wedding invitations,  ads, mock-ups, presentations, and more.
We also provide different production services such as printing (digital, sublimation, and full process), laser cutting, Package design, etc.