Studio ComX® is a studio for conceptual design, specializing in the design and manufacturing of lifestyle products using original comics art while combining pop-art elements, and developing comic characters for licensing.
The studio major inspiration source is life itself: interesting day to day situations, objects, people, movies, or just wild imagination.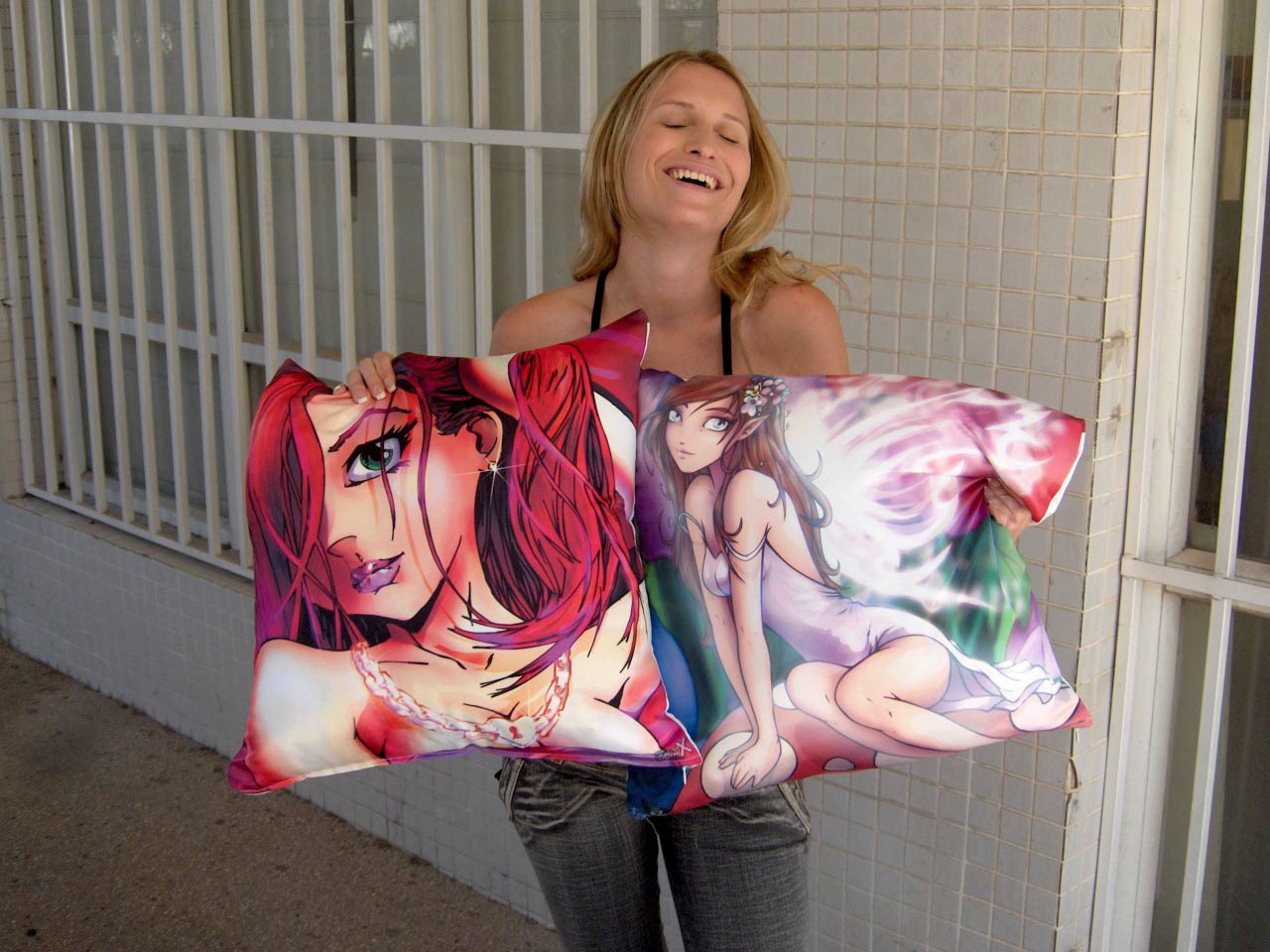 We specialize in designing and manufacturing of lifestyle products that are made using our original comics art.
We hand pick the products that we want to create so the will be the perfect medium for our art. 
We manufacture products like place mats, mugs, coasters, clocks, pillows, wall art, etc.
Comics for interior design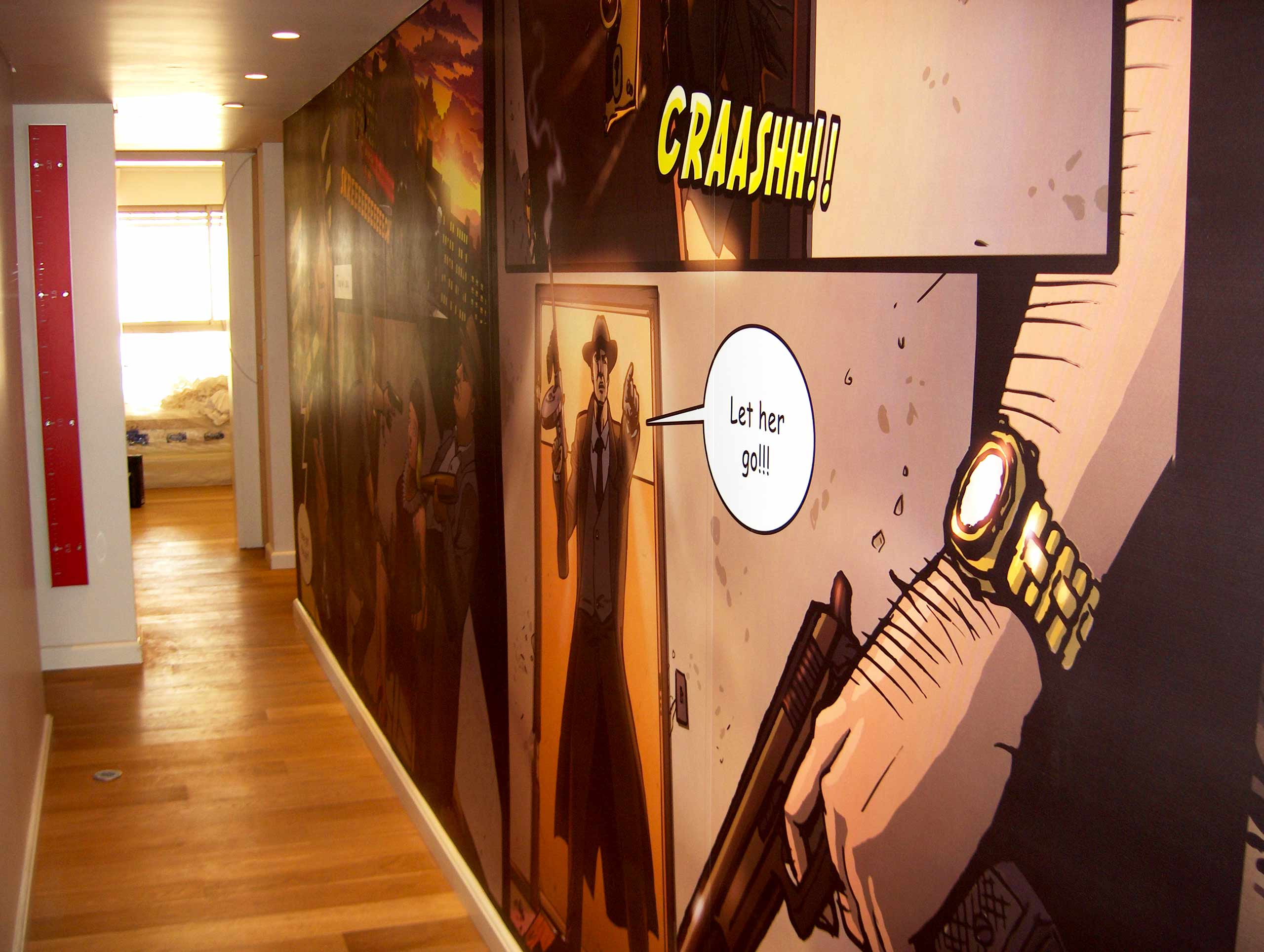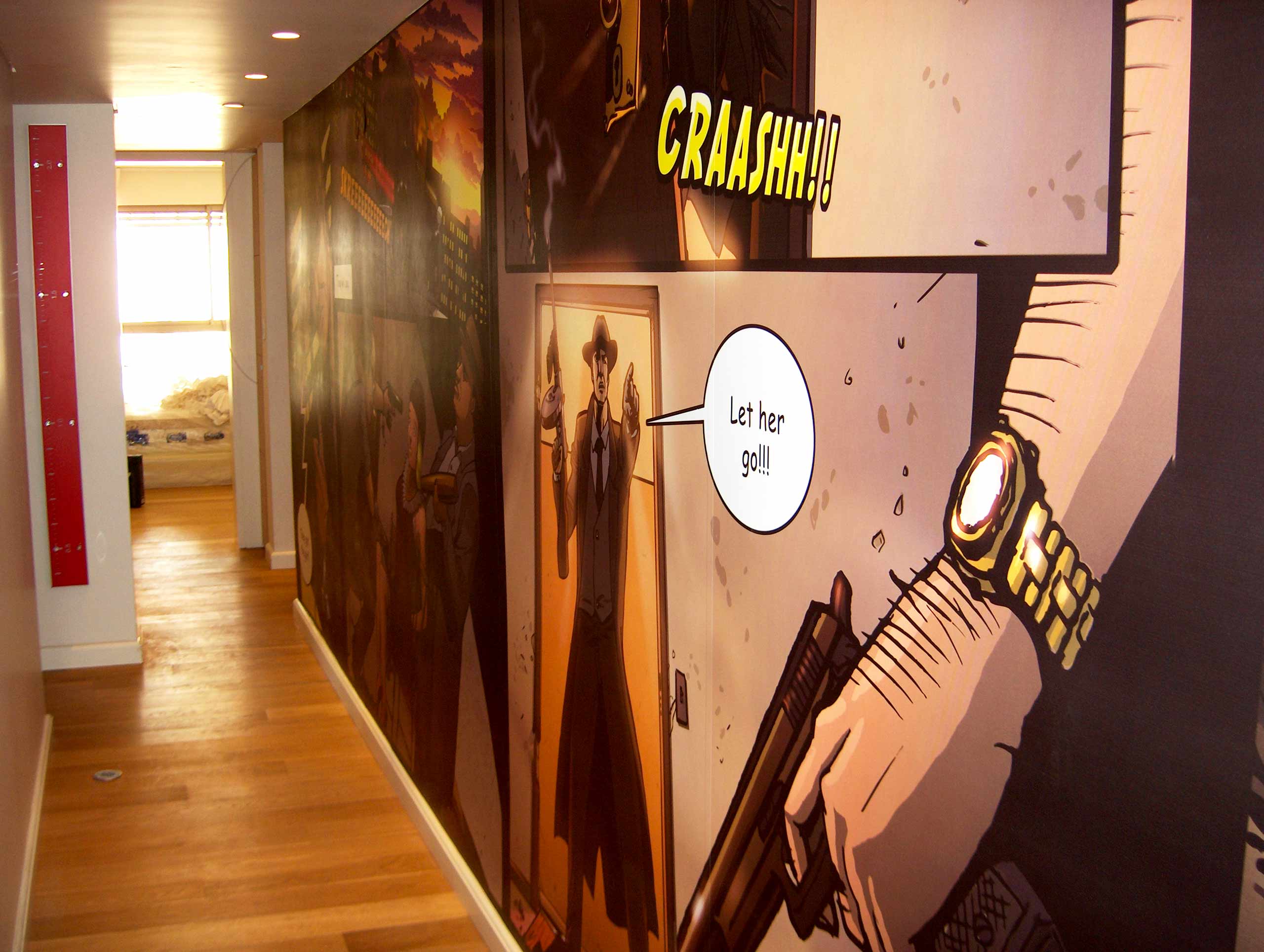 Add some comics style into your your interior design.
We specialize in creating costume made comics art for interior design projects: Home decor, Office Decor, Restaurants, Shops, Movie sets, etc.
Our service covers the whole process of the creation of the art through the production and instillation of the art work.   
Creating a great comic character depends a lot on the eyes of the character. The eyes transfer emotions and feelings to the viewer.
There is a reason why people say that the eyes are the windows to the soul.
Once you draw the eyes of the character, it becomes alive. Creating great looking eyes to the character is almost half of the work.